Webstore
By 3DSellers
(released Nov 21, 2012)
Create a beautiful storefront for your eBay items with Webstore! Webstore helps you drive traffic to your listings from search engines AND links your eBay account with a professionally designed storefront. Sign up today and receive a FREE subscription to our Thank You Emails app!
Categories: Listing, Marketing & merchandising
If you are subscribed or want to subscribe to this application please
click here
for details.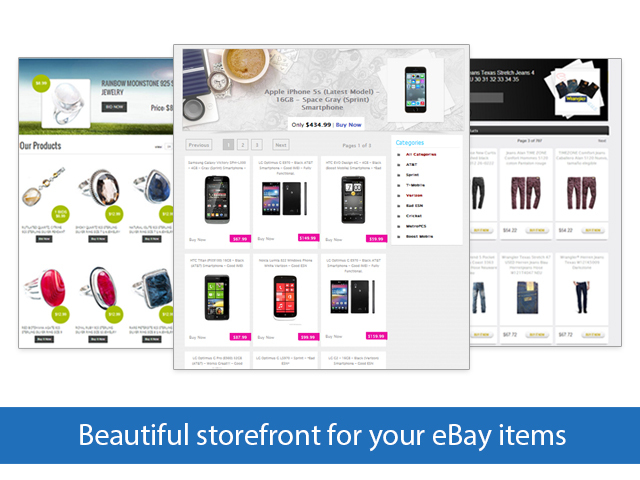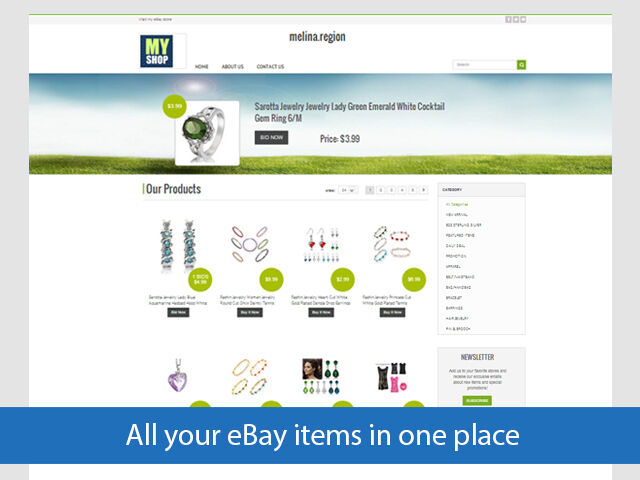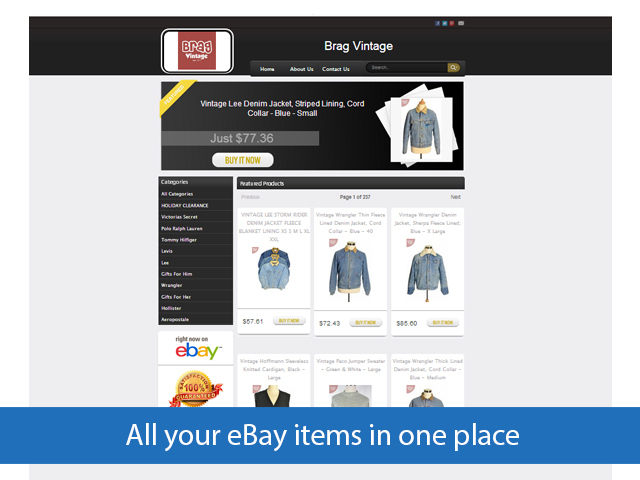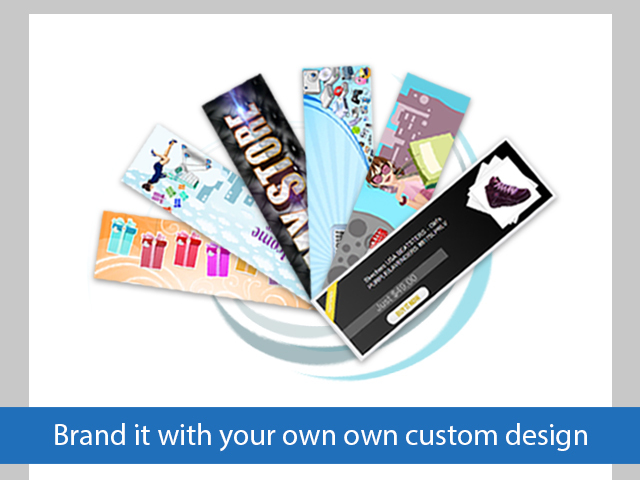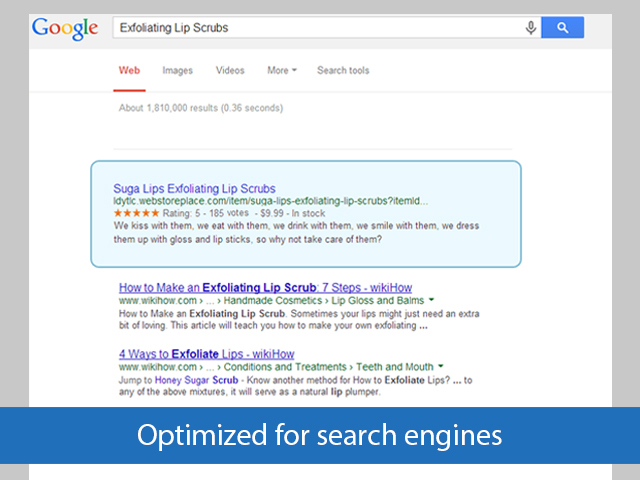 Key features
## 100% Compatible with the new eBay ACTIVE CONTENT policy ##
* SUPER Search Engine friendly.
* Always in sync with your eBay inventory.
* Short URL address.
* 1 Click setup.
* Choose from different templates and customize the look of your store

Description
Display your listings in a beautiful branded store-front.
Drive traffic from Search Engines and increase sales.
Webstore banner automatically inserted to all your listings.

Additional resources
Application requirements
Supported browsers:
Any modern browser
Supported languages:
English
Supported eBay sites:
ebay.com
Required eBay subscriptions:
None
Application support
Need assistance? Have a question? contact us via our support center at http://support.3dsellers.com.