TransManager for PayPal
By PMIT Inc
(released Dec 17, 2009)
Manage your PayPal transactions directly from my eBay. Automatically match eBay and PayPal transactions, compare paid amounts and postal codes from one place!
Categories: Finance & accounting, Shipping & payments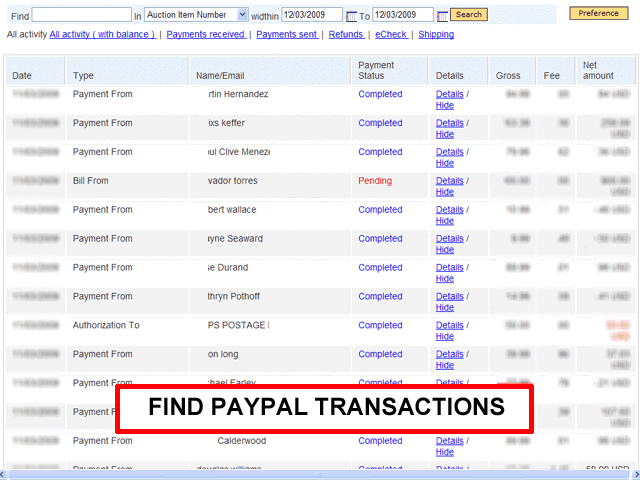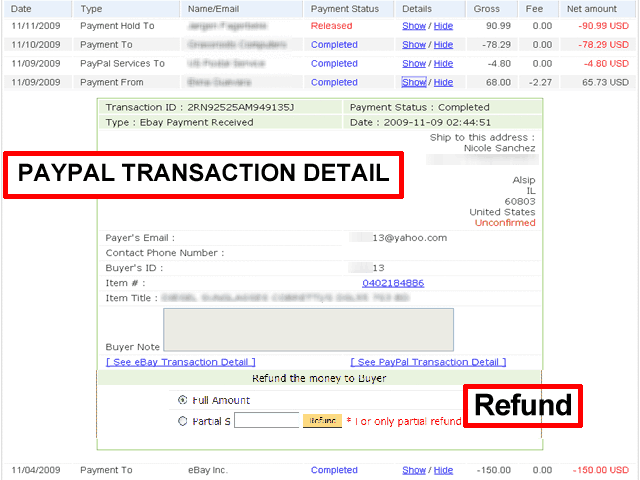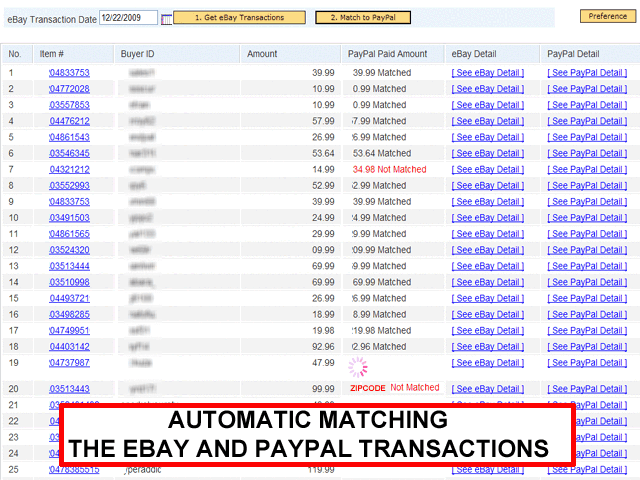 Servise never was activated on my account
---
---
this program does not interface with paypal at all. I have tried current sales and past sales and it finds nothing. you need to rewrite this progrma.
---
---
Monthly fee Higher than advertised
Sneaky app charges more per month than advertised.
---
Poorly maintained. Not effective.
Help instructions are not up to date. Application can pull only 200 records at one time. For me it is useless. I just tried to unsubscribe but got page not available.
---