Item Pricer
By L and J, LLC - Web Services
(released Mar 04, 2011)
Quickly find comparative pricing information for popular items on eBay. Such as the total number of listings, average price, and other details. Easily find the price point for your item and quickly update the price from the application. Only designed to work with popular items (books, dvds, ipods, etc...).
Categories: Listing, Research & reporting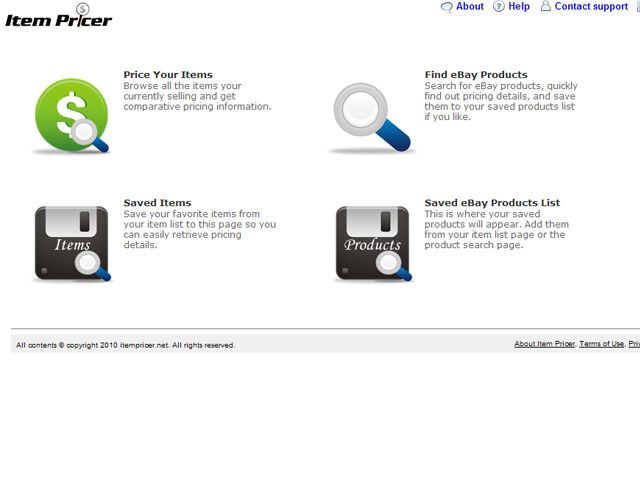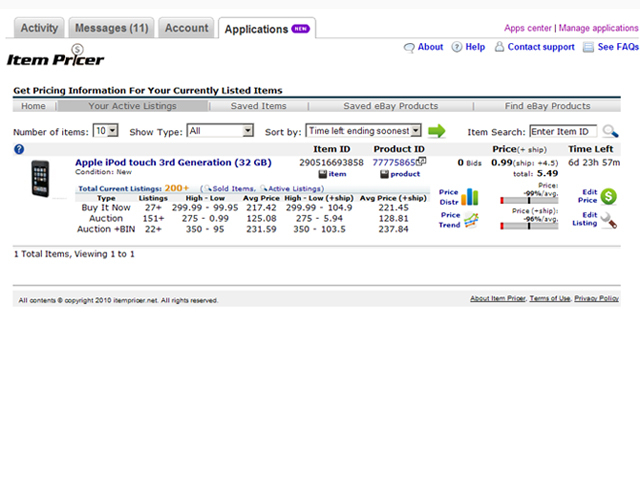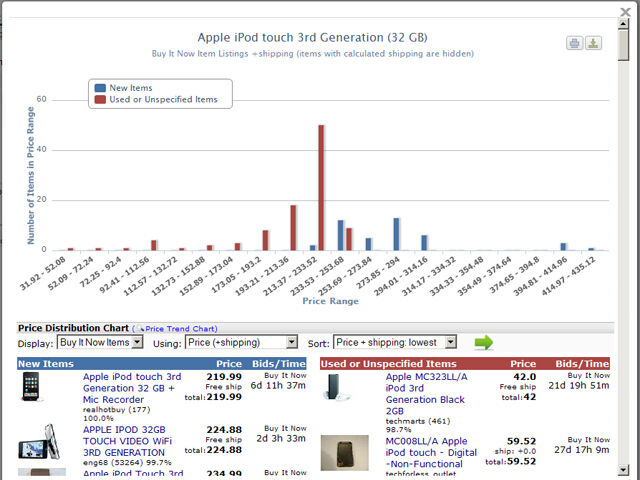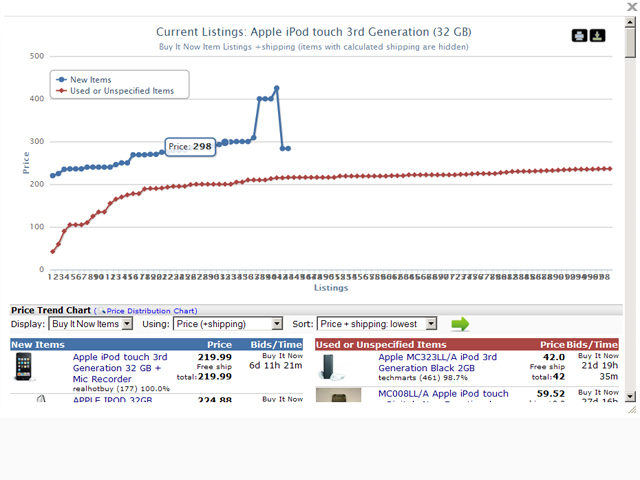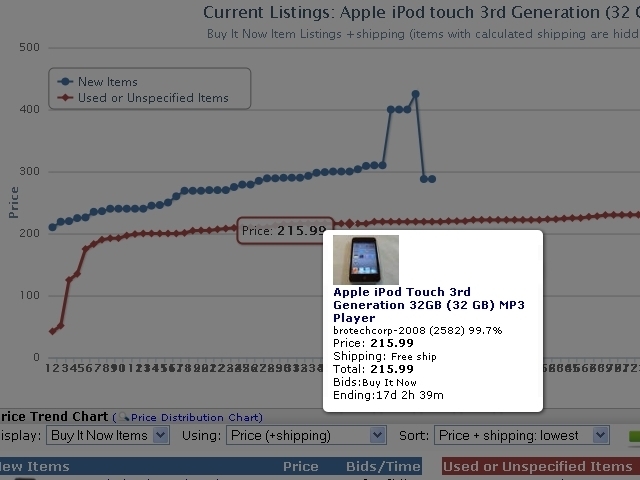 A great way to drill down when making ebay buying/selliing decisions.
.
---
Easiest app for pricing controls so we can appease the eBay gods.
---
Item priceing was off badly
good app but bad princeing
---
Takes the guessing process out of the listing .
---
Developer ignored my cancelation many months ago. Email reference id: [#9fc322af27ce442fa748fac508c3
App wasn't working and I believed I had canceled. Automatic payments continued, although I was not getting email notifications. For some reason, (no credit cards are involved), auto payment did not occur in Oct, thus putting me in a delinquent status. I have paid the $4.90. However, in the attempt to pay, I "authorized" auto-pay again. My ebay activity isn't very high, right now, so I have no need for this app, whihc wasn' t working well when I tried to cancel the first time. I have continued to fund automatically without knowing it. When I tried to follow on-line instructions about caneling this subscription, there is no "my money" field that I can find. So, PLEASE CANCEL THIS SUBSCRIPTION. IMMEDIATELY and confirm that you have done so. When and if I ever want to use it again, I'll start it up again. That's easy. Just can't find how to unsubscribe. Tacky.
---
Works great for dvd. Seems to not be able to open at times on comp and tablet or phone.
---